Your Memories, Any Where, On Any Device!
Like most, in a closet there is a box filled with memories of days past. It may not take a major disaster for them to be gone forever. Even if stored properly, they have started to degrade. We all carry phones with cameras, but not that long ago it was a investment to capture those memories. Save the investment for you and your family and generations to come!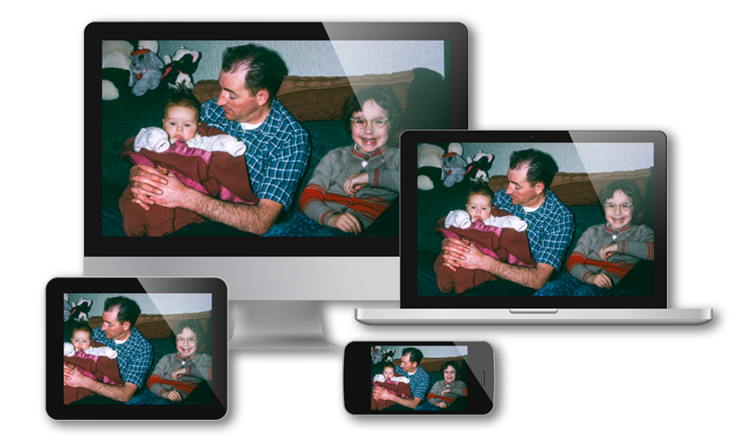 Why LPV?
Not only are screen sizes getting bigger, the resolution is going up as well, even on our phones. The photo you take of a old photograph at grandma's, may look ok today but what about a year or 2 down the road? We are local no need to ship your material across the country. All transfers are done in-house, we treat all our transfers as though they were our own. We use state of the art equipment and the latest in software to bring your memories back the way you remember them.
15+ Years doing transfers
State-of the-art equipment
Locally owned buisness
Quality work competitively priced
Satisfaction guaranteed
The Lost Generation
"Time it was
And what a time it was, it was
A time of innocence
A time of confidences
-------
Long ago it must be
I have a photograph
Preserve your memories
They're all that's left you."
Don't Let Your Memories Fade!